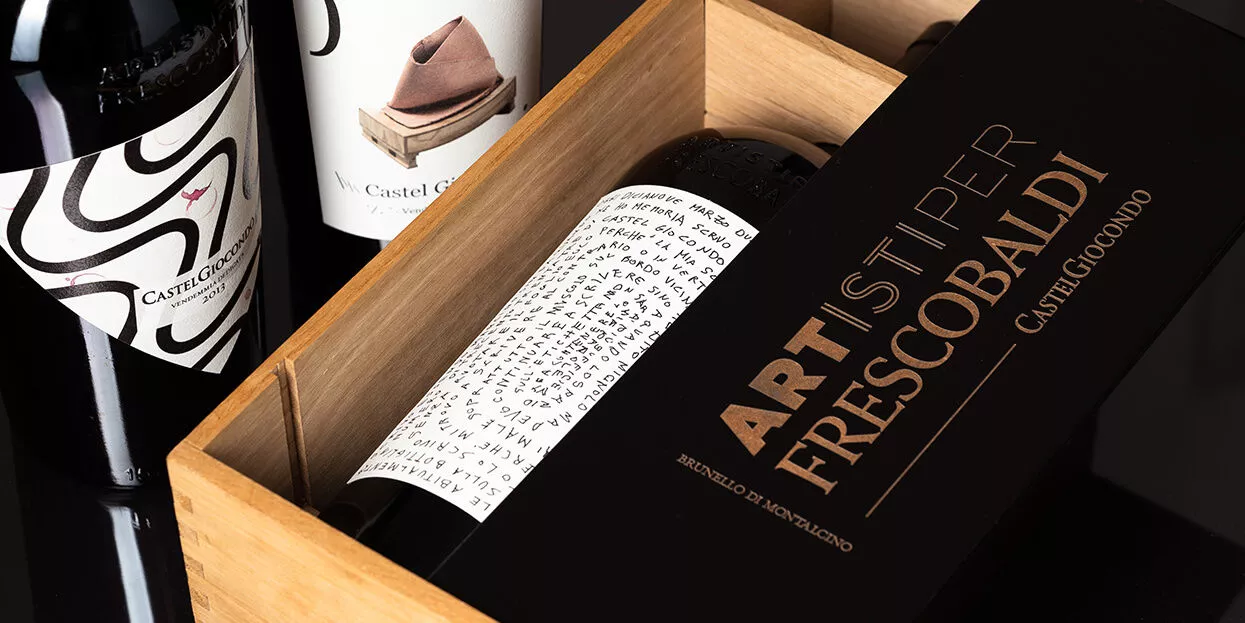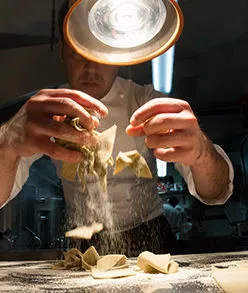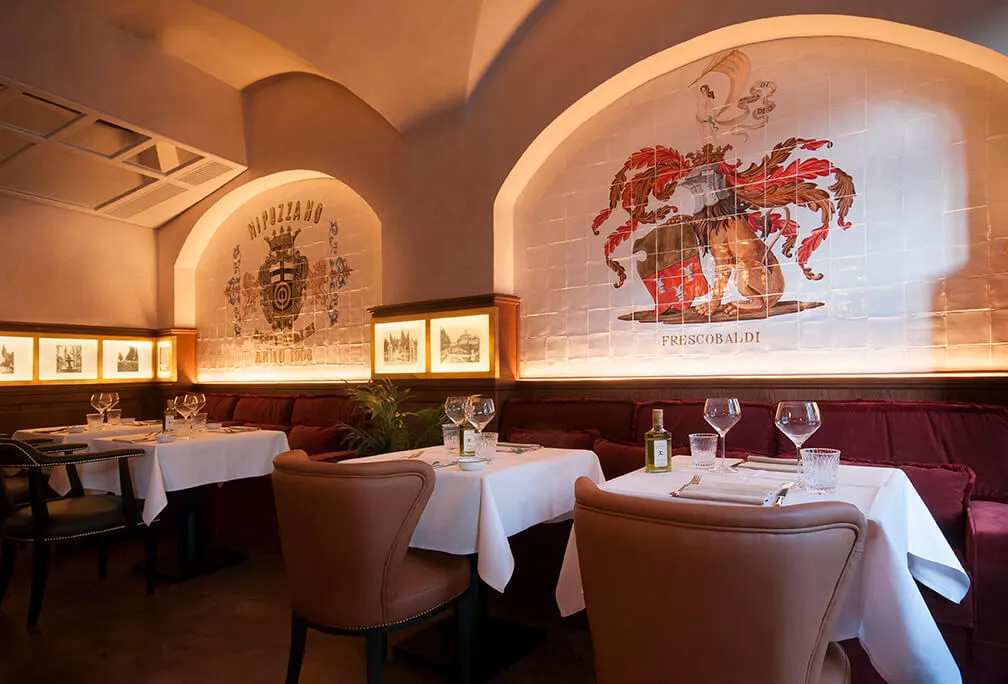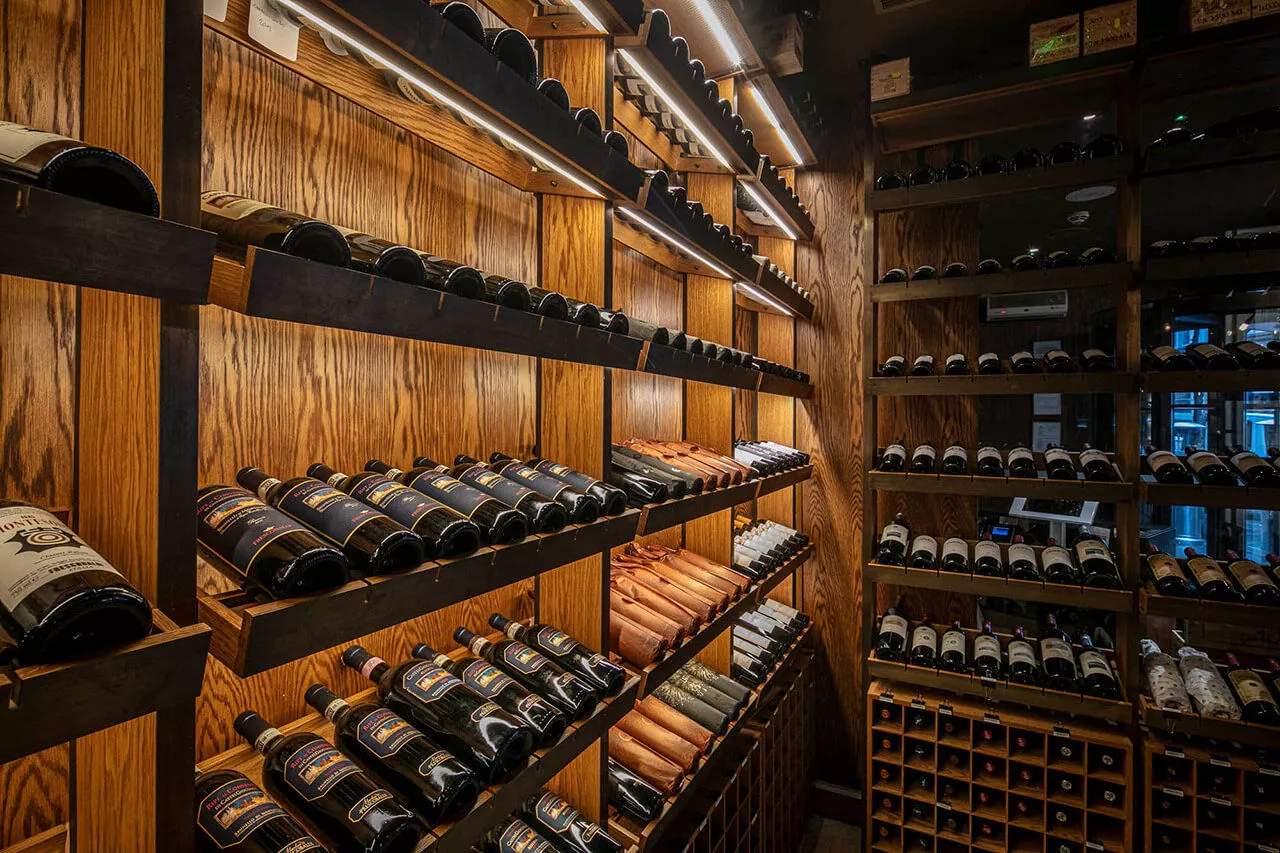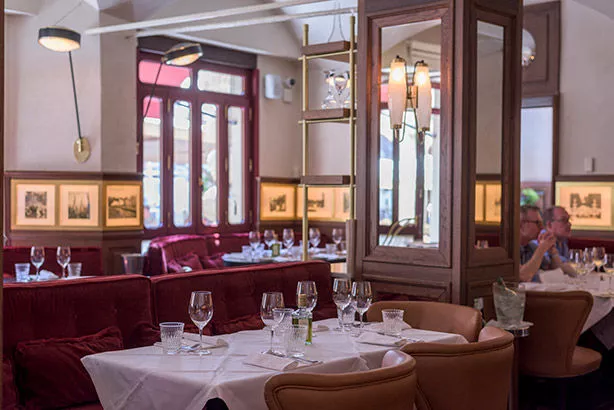 Where Tuscany becomes a Gourmet experience
Traditional Tuscan cuisine,
paired with the wines from our estates.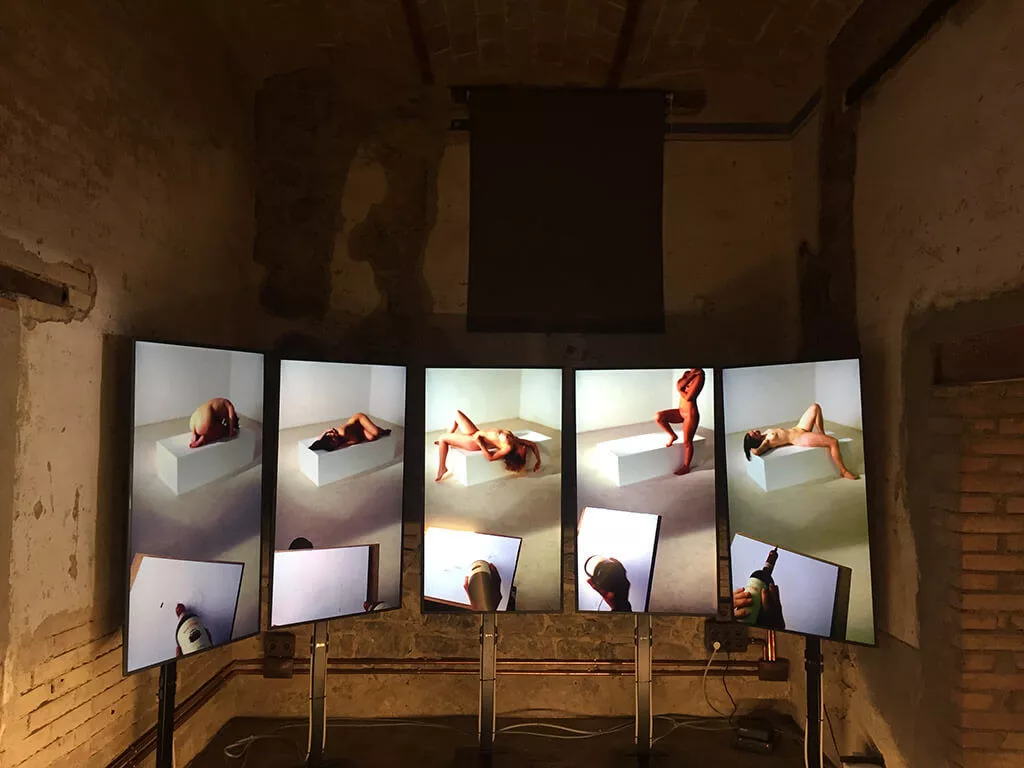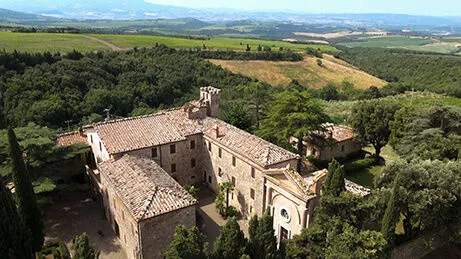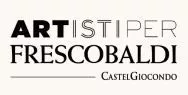 3 Artists interpret the beauty of wine
The prize for contemporary art involving artists from around the world, inspired by Tenuta CastelGiocondo Estate.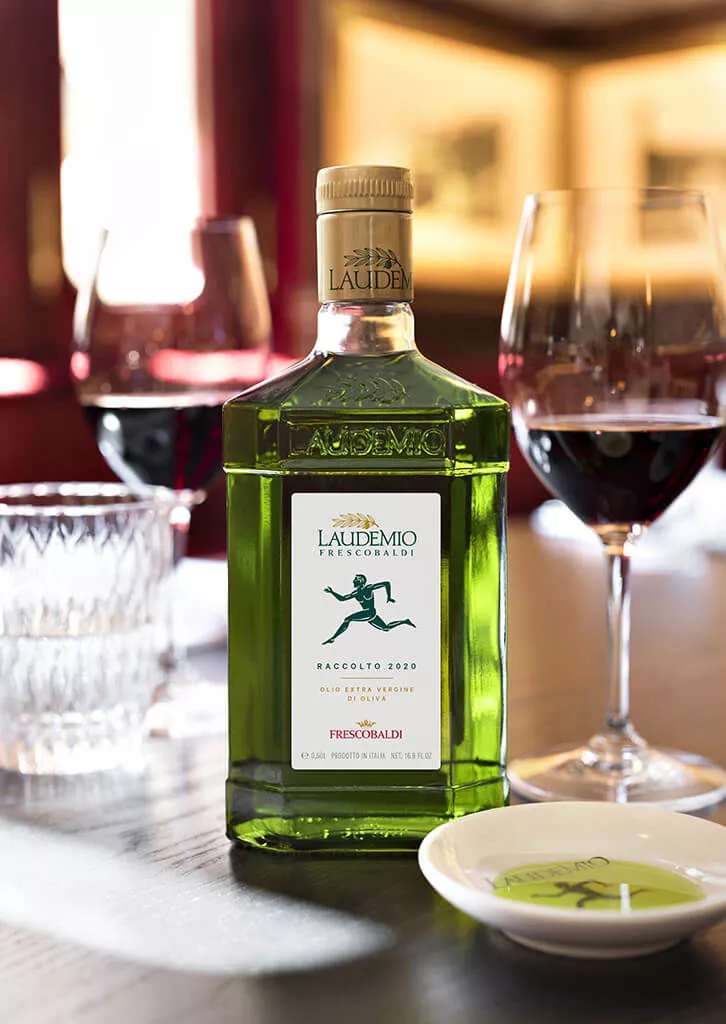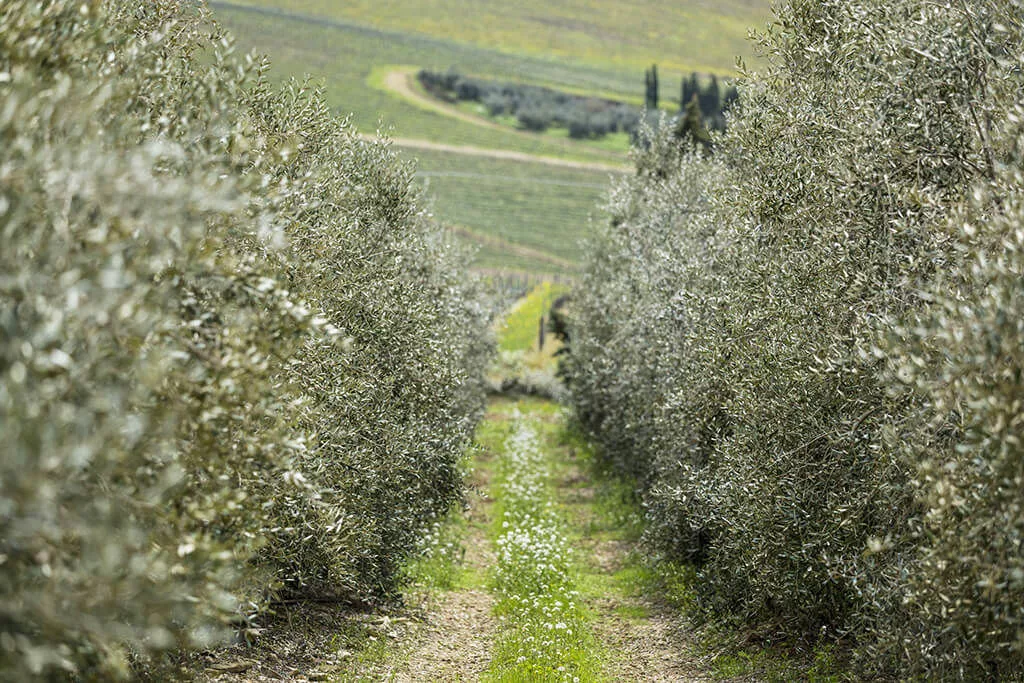 Beauty

and taste

of the land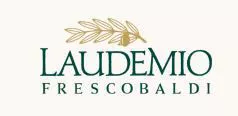 The highest expression of extra virgin olive oil
Bright emerald green in colour, with unmistakable aromas and flavours, capturing the beauty and authentic taste that comes from our land.
© 2020 Copyright Marchesi Frescobaldi Tax Code - VAT - registration in the Florence Business Register 01770300489, fully paid-up share capital € 14.021.067
info@frescobaldi.it
|+39 055/27141