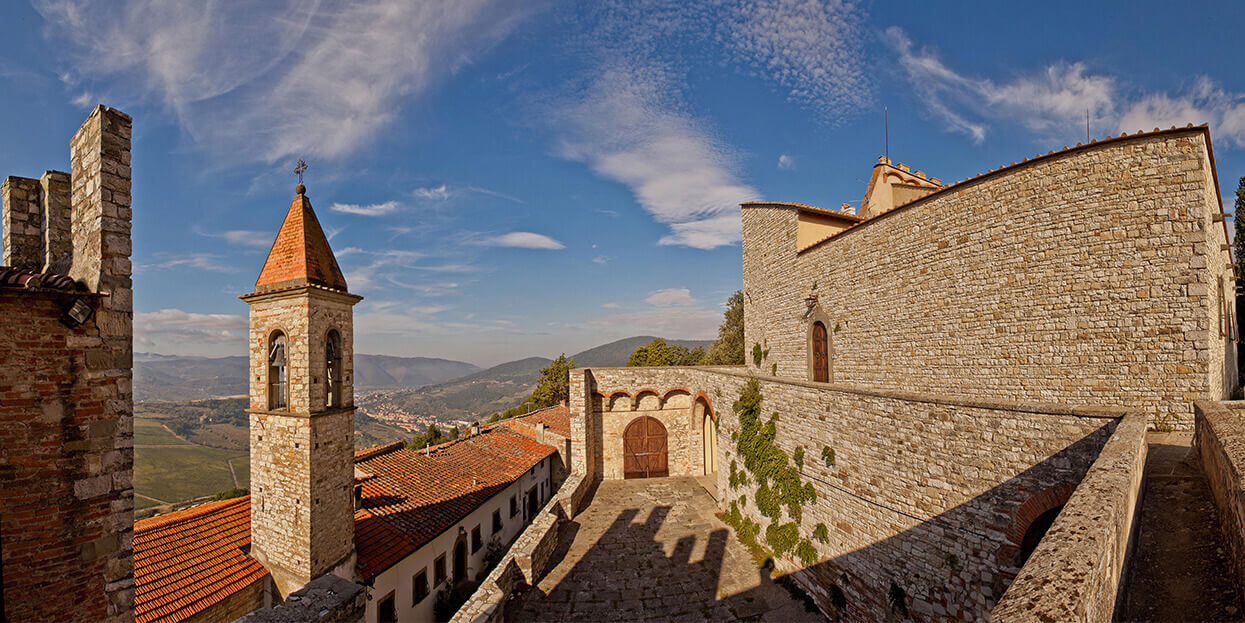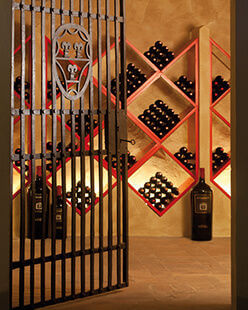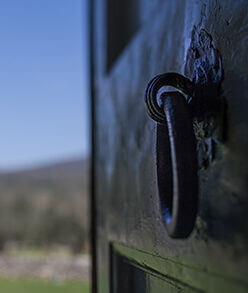 Explore

Frescobaldi's

world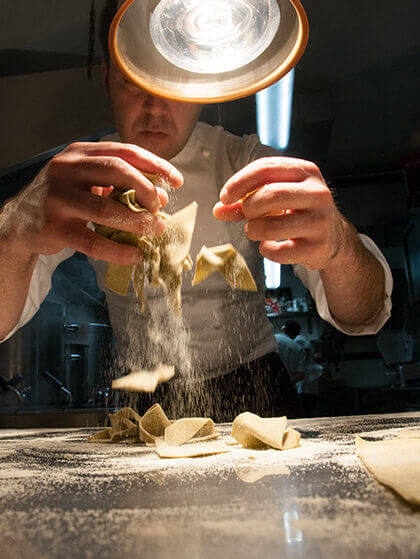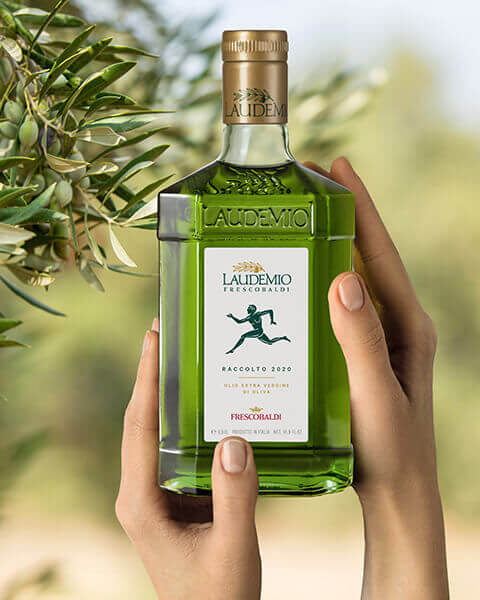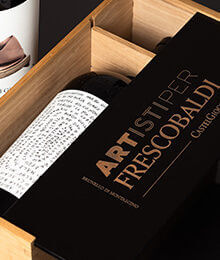 Special Projects
Diversity is also a promise of the​ purest of tastes, from wines to olive oil to the cooked​ dishes in our restaurants.
And finally, diversity is also​ cultivated in the renaissance of art and men, through​ the patronage of the project "Artisti per Frescobaldi"​ and the commitment to social responsibility through​ the rehabilitation of the Gorgona Island inmates.​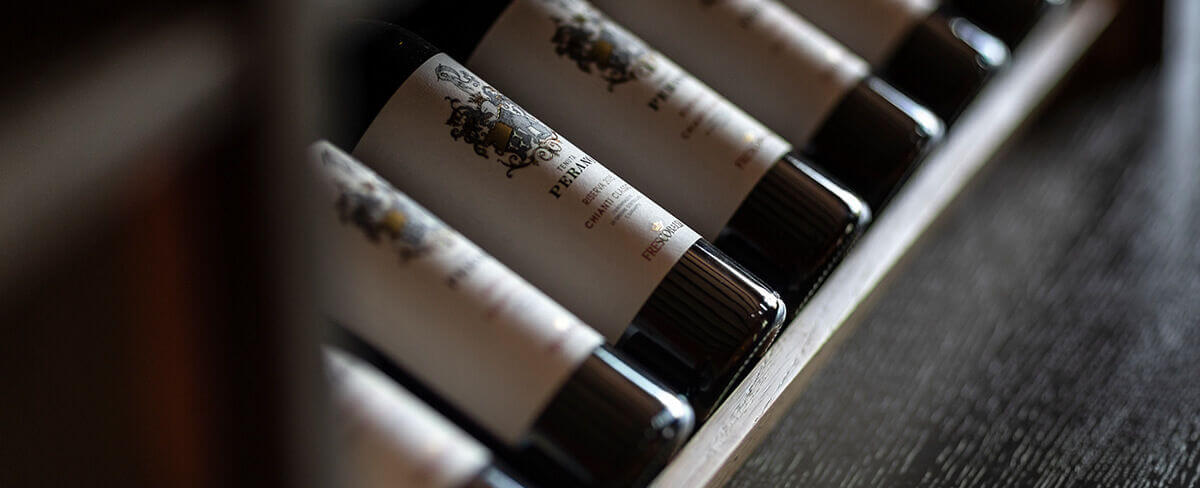 Locate your nearest wine shop
Receive the wines you love comfortably at home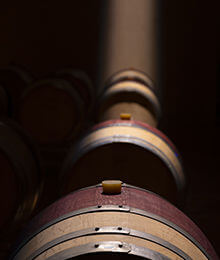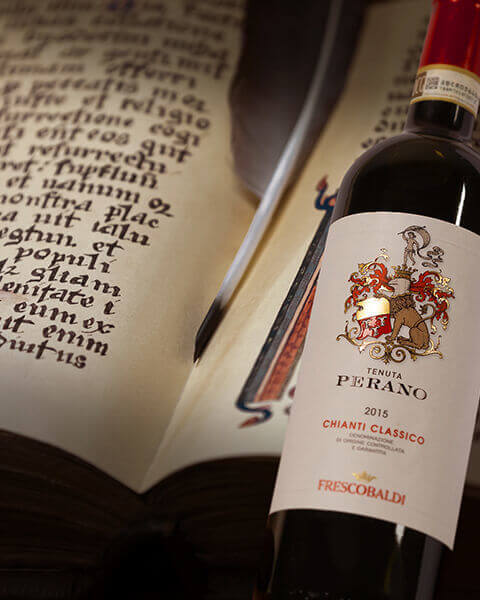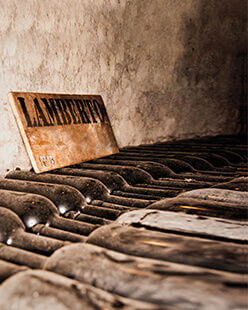 Access the Frescobaldi material
Here you will find everything you need to learn more about the world of Frescobaldi: press material, our logos, photos and everything related to our wine catalogue.
© 2020 Copyright Marchesi Frescobaldi Tax Code - VAT - registration in the Florence Business Register 01770300489, fully paid-up share capital € 14.021.067
info@frescobaldi.it
|+39 055/27141
We respect your privacy
We use our own and third party cookies to provide our services and improve navigation and user experience. For more information please read our extended cookie policy. By clicking "Accept" or continuing to browse, you agree to our use of cookies.