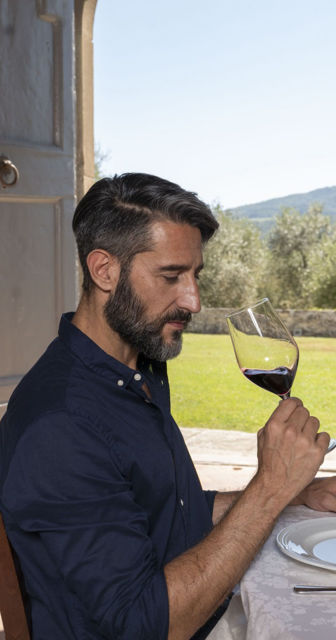 Becoming a sommelier: A complete guide to enter the world of wine
The sommelier is a professional figure who works in restaurants and wine shops, offering consumers ideas for selecting wines to pair with dishes. In this article, we will explore the world of wine sommeliers, to understand the exact role of a sommelier in the wine industry and, if you have a strong passion for wine, how to become one. Discover how to become a professional sommelier and some of the most renowned wine sommeliers in the world.
Who is the wine sommelier and what does he do?
A sommelier is a professional specialized in the wine selection,  wine tasting, and pairing of wines within restaurants and wine shops. To become a sommelier, one must undergo specific training and acquire various skills, including an excellent palate, the ability to understand the taste and aromatic impact of food, and the ability to communicate effectively with a wide range of customers.
The difference between a sommelier and a wine taster
While a wine taster mainly focuses on the technical analysis of wine characteristics, a sommelier has a broader knowledge that also includes pairing wines with dishes and understanding the  history of wine and gastronomy.
The origin of the sommelier
The sommelier profession was born in Italy in 1965 with the foundation of the Italian Sommelier Association (AIS), which was later legally recognized in 1973. Since then, several associations have been authorized to hold sommelier training courses.
How to become a sommelier?
To become a sommelier, you must follow a training path divided into three levels:
First level: introduction to wine production and tasting, spirits, beer, and whiskey, and the regulatory aspect.
Second level: an in-depth study of wine types, with tastings of 

 the best Italian wines

 and foreign wines (particularly French wines).
Third level: the study of sommelier culture and wine-food pairing.
It is advisable to choose a reference association, such as AIS or FISAR, to undertake this training path.
How to become a professional sommelier?
Although only a small percentage of people who complete the training path actually become professional sommeliers, the title offers various opportunities in the world of restaurants, wine shops, wine stores, and large-scale distribution. Moreover, interest in the sommelier profession has grown significantly in recent years, partly due to the change in consumer habits following the Covid-19 pandemic, which led people to drink and pair wines even within the intimacy of their homes. In this case, the sommelier is a useful figure for those who want to make confident wine purchases.
The most famous sommeliers and the Master of Wine recognition
The Master of Wine title is the most prestigious recognition in the wine world, awarded annually in London by the Wine and Spirit Education Trust (WSET) to the most talented and brilliant professionals in the industry. Among the Italian sommeliers who have obtained this prestigious recognition, Gabriele Gorelli stands out, originally from Montalcino, in Tuscany, the homeland of the famous Brunello.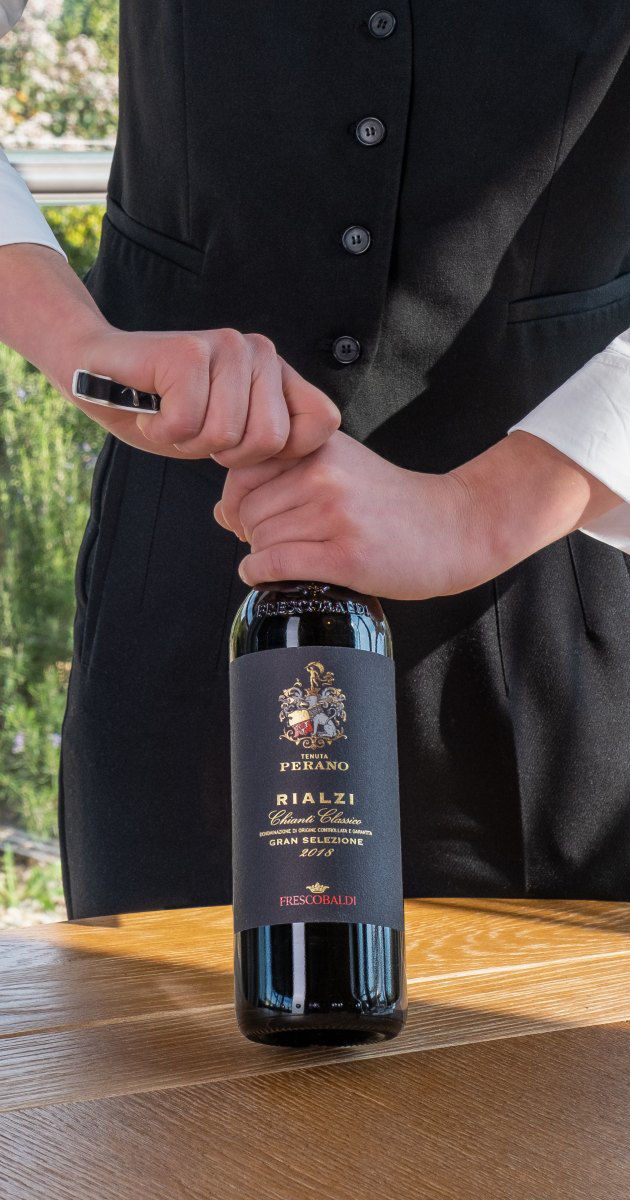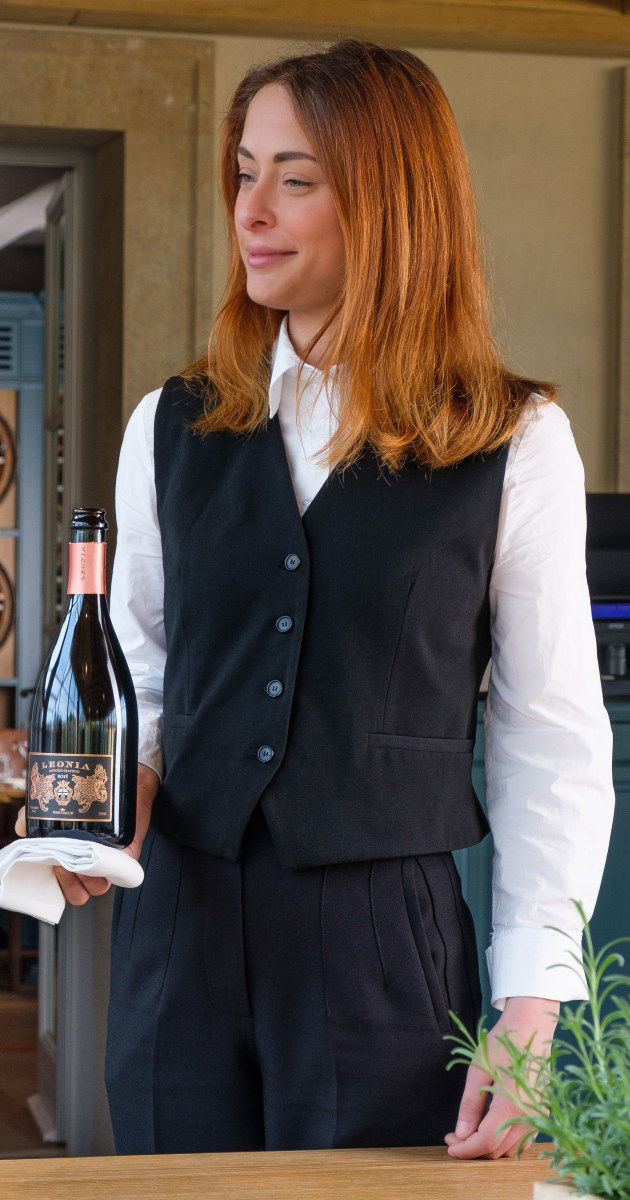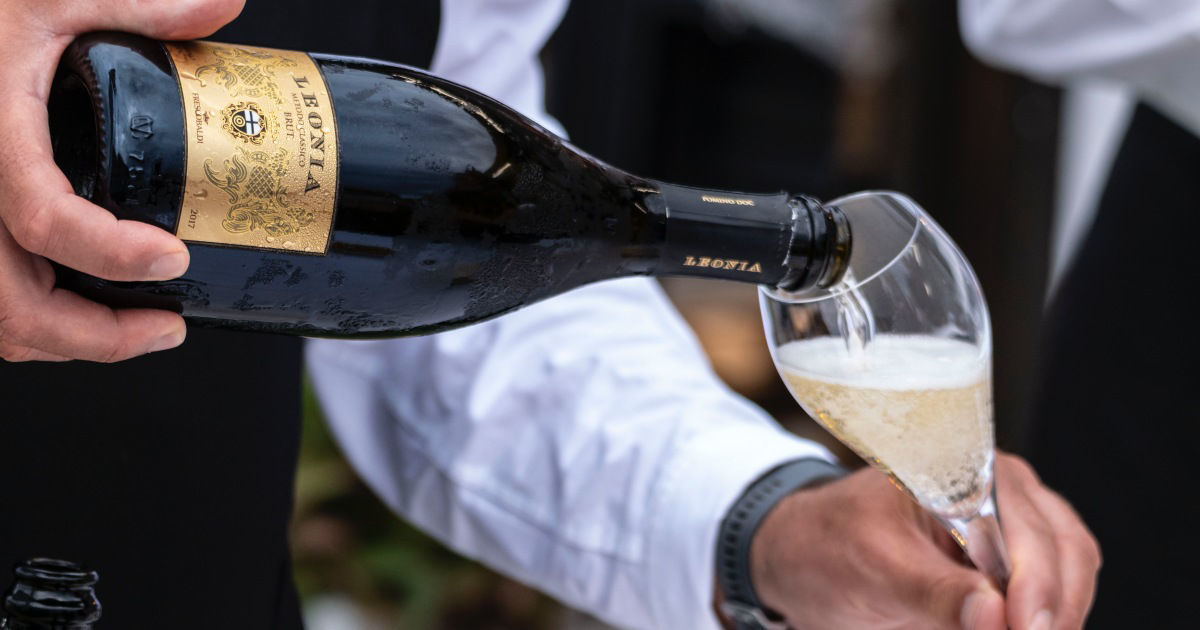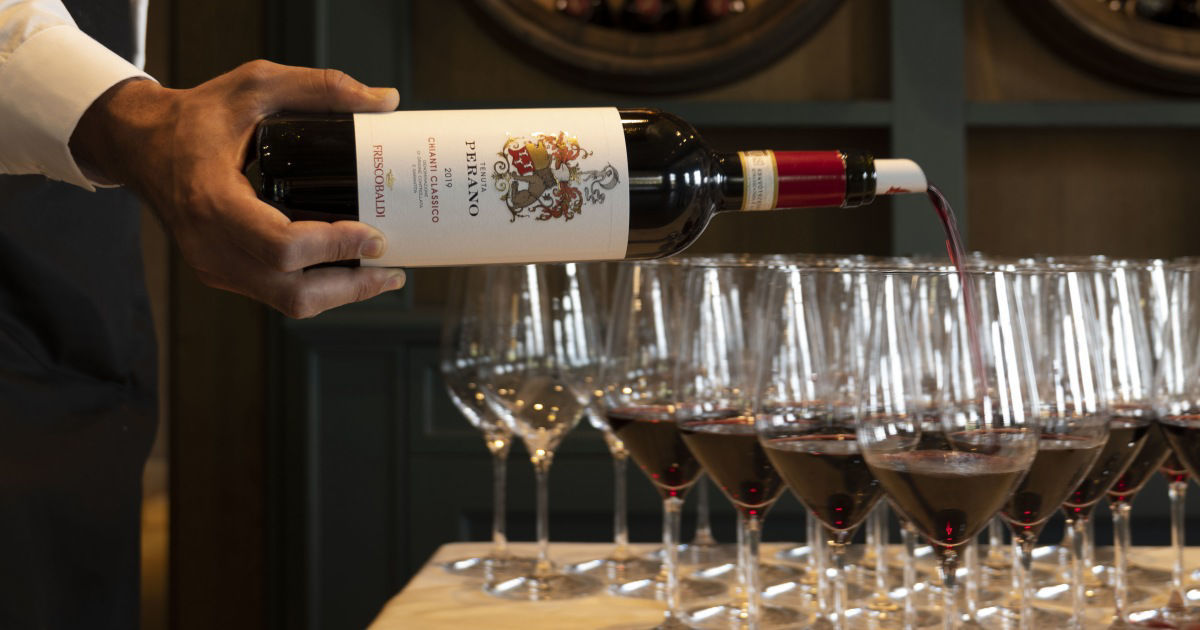 What can you do with the title of sommelier?
Becoming a sommelier opens the door to various career opportunities in the wine and restaurant industries. In addition to working as a sommelier in Michelin-starred restaurants and wine shops, professionals can pursue different paths, including:
Consulting: offering advice to restaurants, wine shops, and wineries on wine selection, storage, and service.
Teaching: becoming instructors in sommelier training courses, helping to shape the next generation of industry experts.
Communication: writing articles, reviews, and guides on the world of wine for specialized magazines, websites, and blogs.
Events: organizing and managing food and wine events, tastings, and presentations to promote wine producers and wineries.
Professional growth and the expansion of skills are essential for sommeliers who want to maintain a high level of knowledge and stay updated on the latest trends and news in the wine industry.
Sommelier networking
Collaboration and the exchange of experiences and knowledge among sommeliers are fundamental aspects of professional growth. Participating in industry events, such as fairs, conferences, and tastings, is an excellent opportunity to expand one's network of contacts and interact with other professionals. Moreover, joining sommelier groups and associations, both locally and internationally, can provide additional learning and collaboration opportunities.
In conclusion
Becoming a sommelier is a challenging but rewarding path that requires passion, dedication, and a constant desire to learn. Through training and field experience, sommeliers acquire valuable skills that can be applied in various areas of the wine and restaurant industries. Furthermore, networking and collaboration among professionals are essential for ensuring continuous growth and staying updated on the latest trends and news in the world of wine.
© 2020 Copyright Marchesi Frescobaldi Tax Code - VAT - registration in the Florence Business Register 01770300489, fully paid-up share capital € 14.021.067
info@frescobaldi.it
|+39 055/27141