Frescobaldi embodies the essence of Tuscany, its extraordinary vocation for viticulture and the diversity of its territories.​
Frescobaldi's uniqueness stems precisely from the representation of this diversity, from its estates and from wines which express a kaleidoscope of aromas and sensations, springing from the characteristics of each individual terroir​
Behind every Frescobaldi wine lies the passion of our agronomists and oenologists, who know our vineyards and terroirs down to the finest detail. Their art, creating quality wines, requires the iron rule of respect. Respect for our tradition, which guides us, even in the midst of innovation or avantgarde solutions. Respect for Tuscany, our living land, to be cultivated in harmony and serenity. Respect for each individual terroir, borne of a unique combination of soil, altitude and microclimate, each giving us a wine with its own matchless personality.​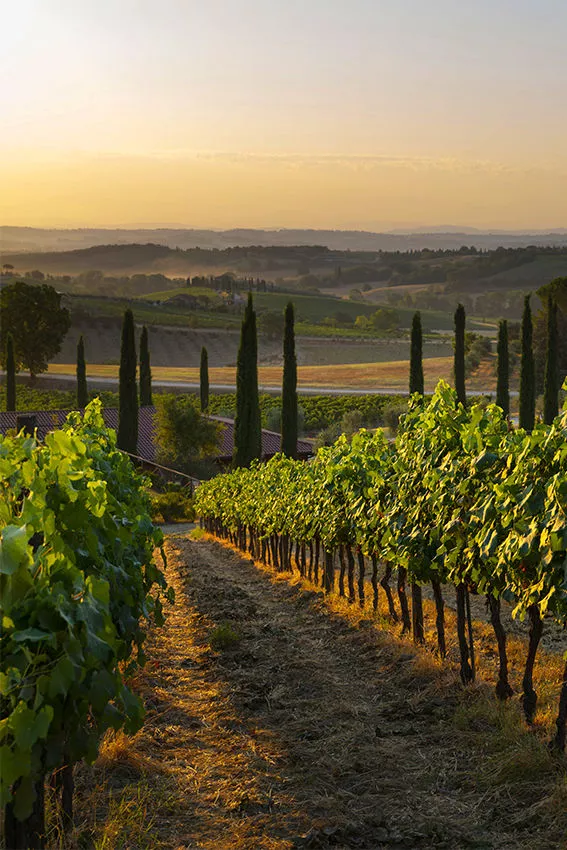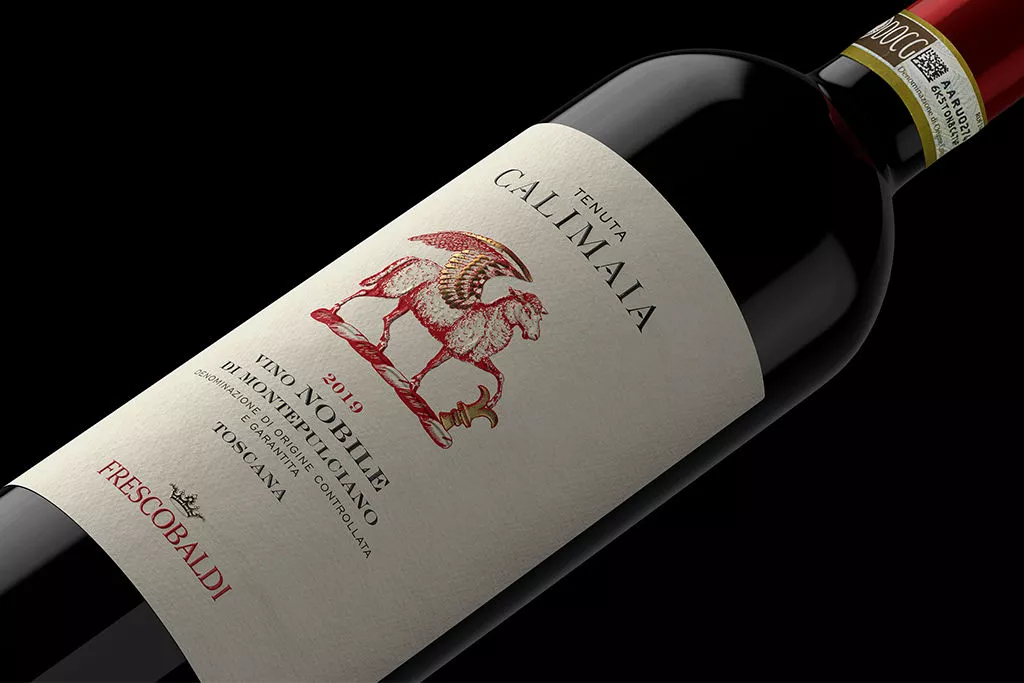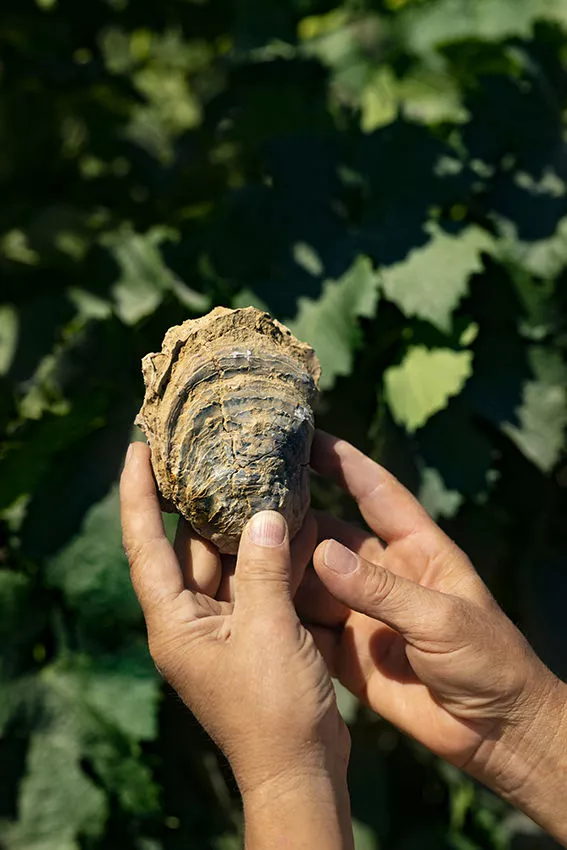 This project marks the return of the Frescobaldis to Montepulciano in the name of that exploratory nature which also belonged to Lionardo Di Niccolò Frescobaldi: explorer, writer and merchant, he became mayor of Montepulciano in 1390.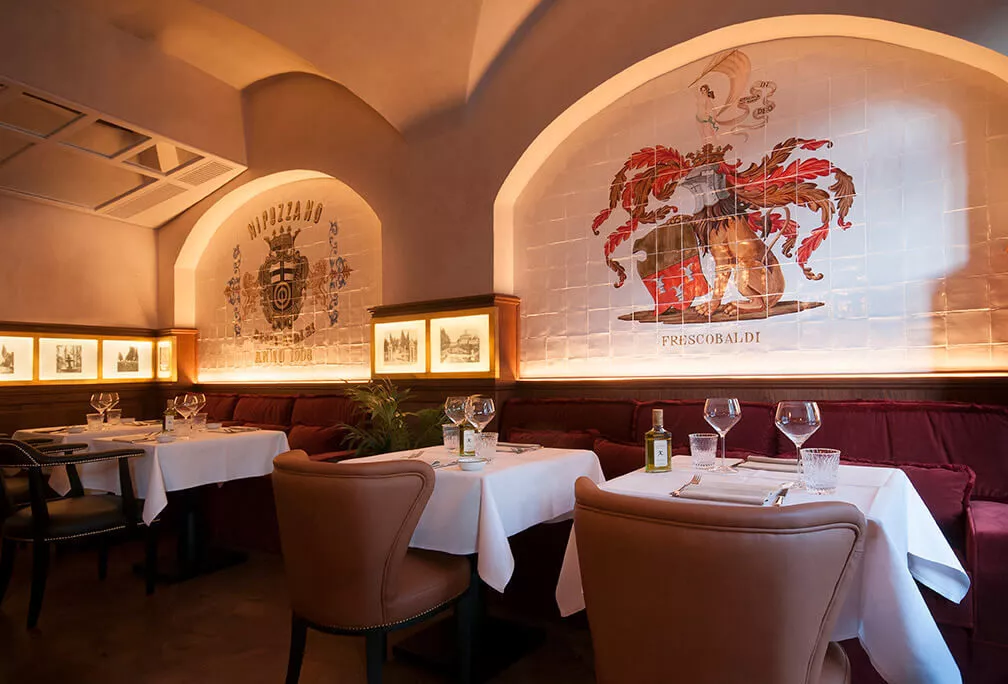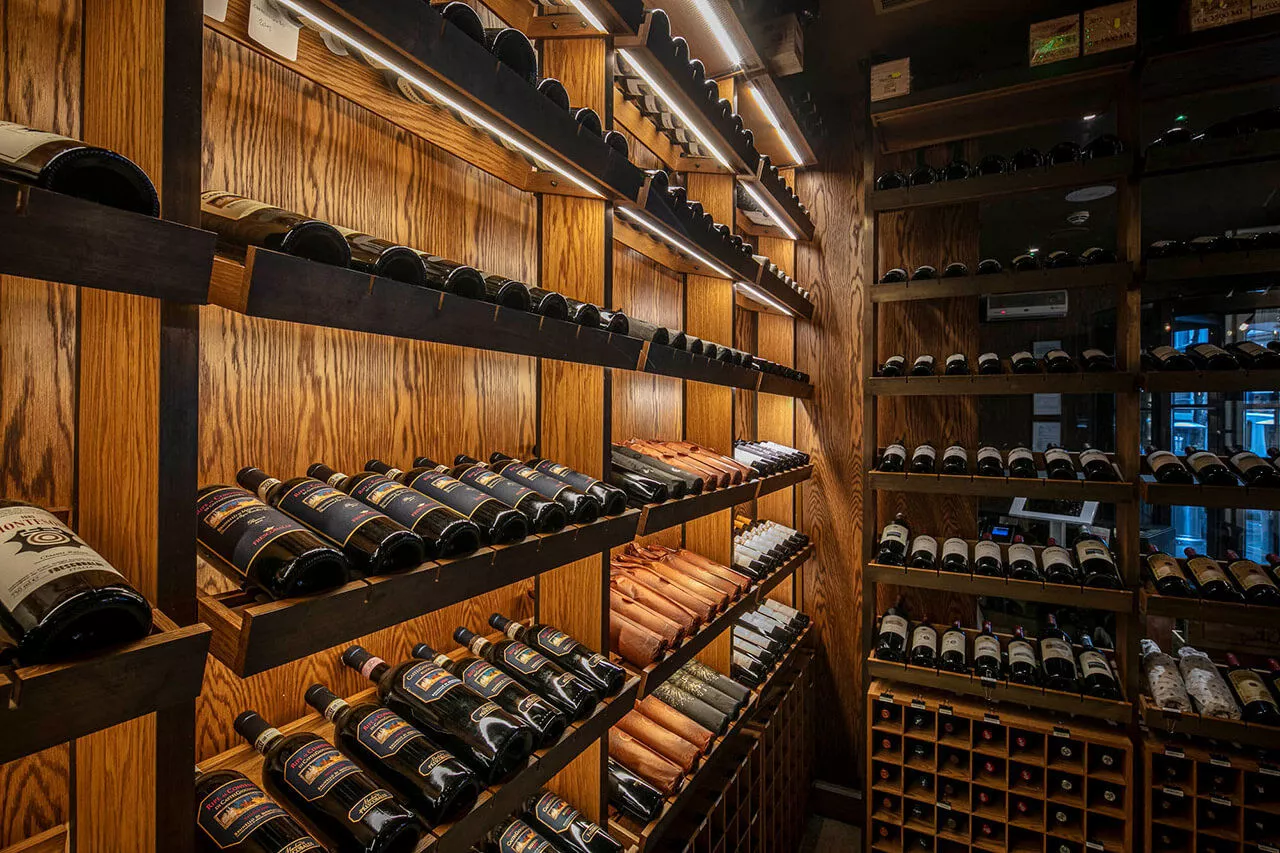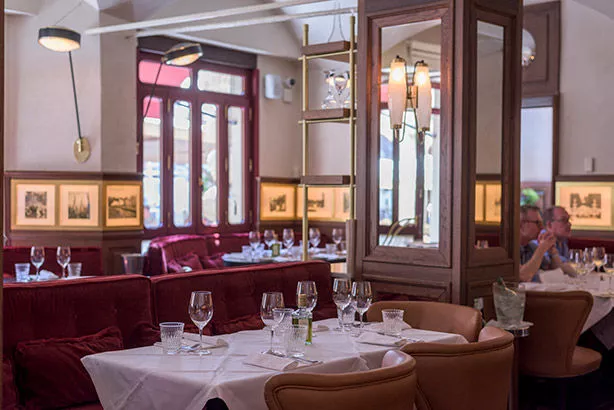 Where Tuscany becomes a Gourmet experience
Traditional Tuscan cuisine,
paired with the wines from our estates.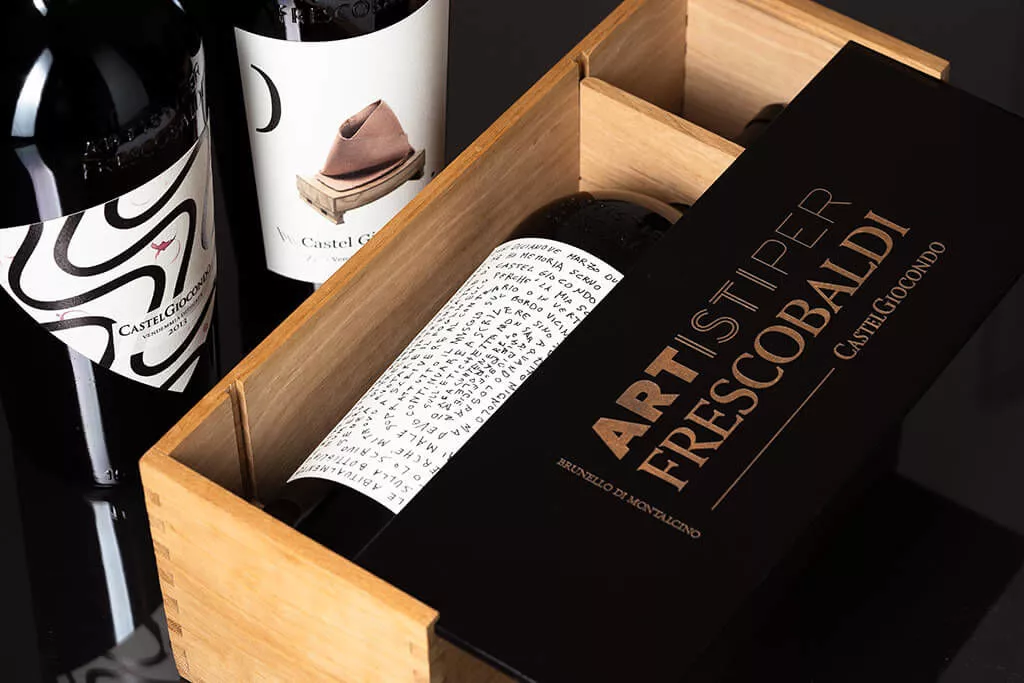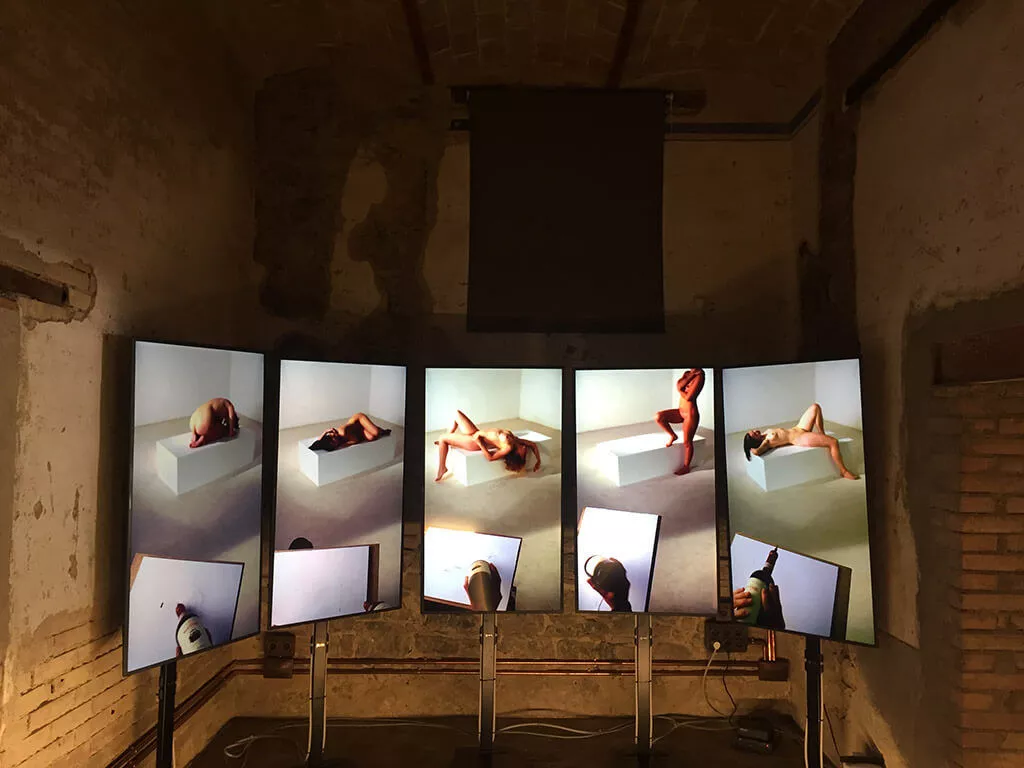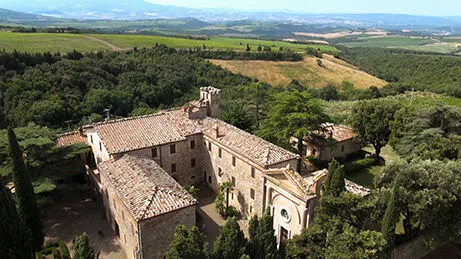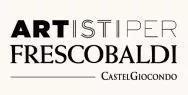 3 Artists interpret the beauty of wine
The prize for contemporary art involving artists from around the world, inspired by Tenuta CastelGiocondo Estate.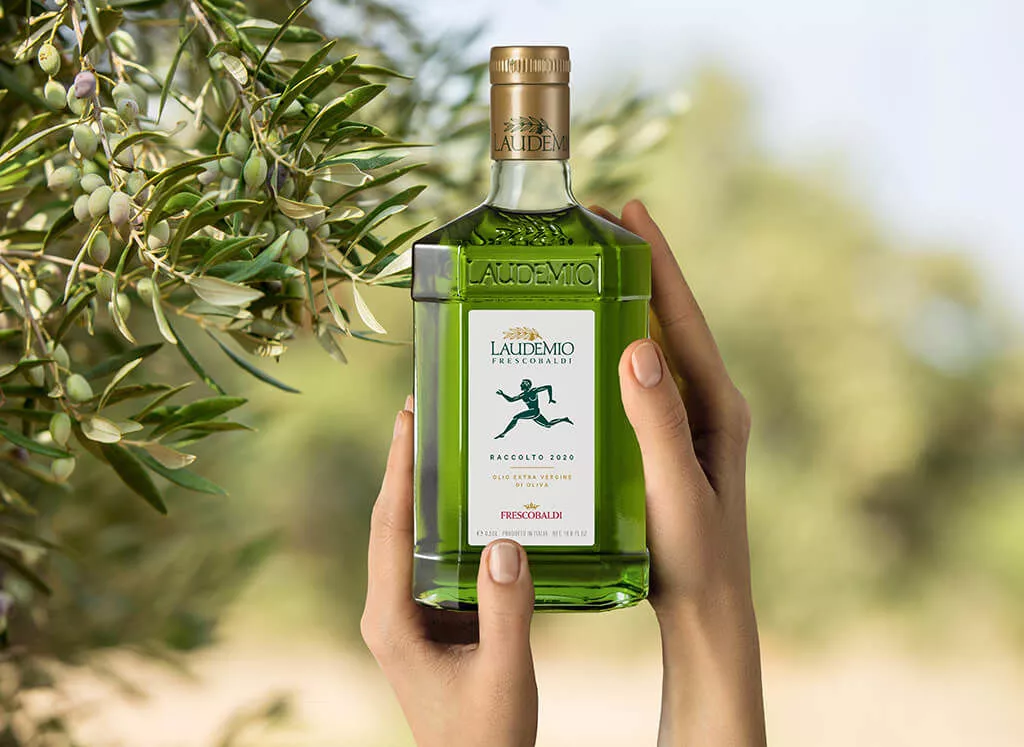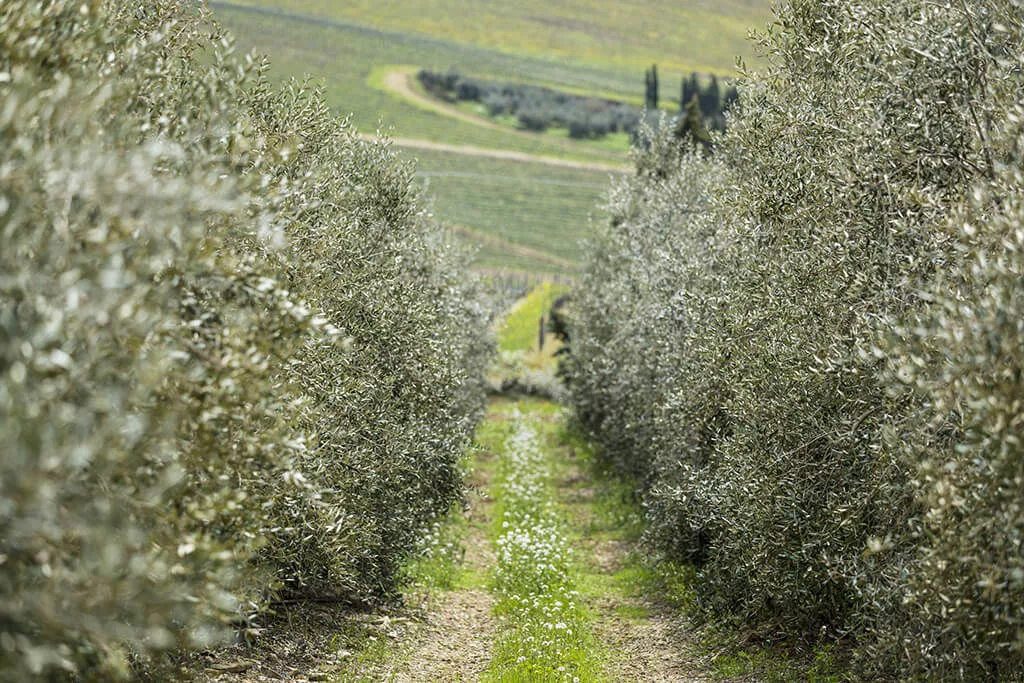 Beauty

and taste

of the land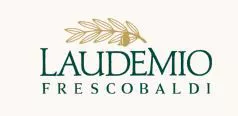 The highest expression of extra virgin olive oil
Bright emerald green in colour, with unmistakable aromas and flavours, capturing the beauty and authentic taste that comes from our land.
© 2020 Copyright Marchesi Frescobaldi Tax Code - VAT - registration in the Florence Business Register 01770300489, fully paid-up share capital € 14.021.067
info@frescobaldi.it
|+39 055/27141